Always Pray for The Gospel
Prayers warriors always pray for the Gospel to reach the uttermost
Colossians 4:3-4
3 And pray for us, too, that God may open a door for our message, so that we may proclaim the mystery of Christ, for which I am in chains. 4 Pray that I may proclaim it clearly, as I should.
2 Thessalonians 3:1-3
Pray for Us
3 Finally, brethren, pray for us, that the word of the Lord may run swiftly and be glorified, just as it is with you, 2 and that we may be delivered from unreasonable and wicked men; for not all have faith.
3 But the Lord is faithful, who will establish you and guard you against the evil one.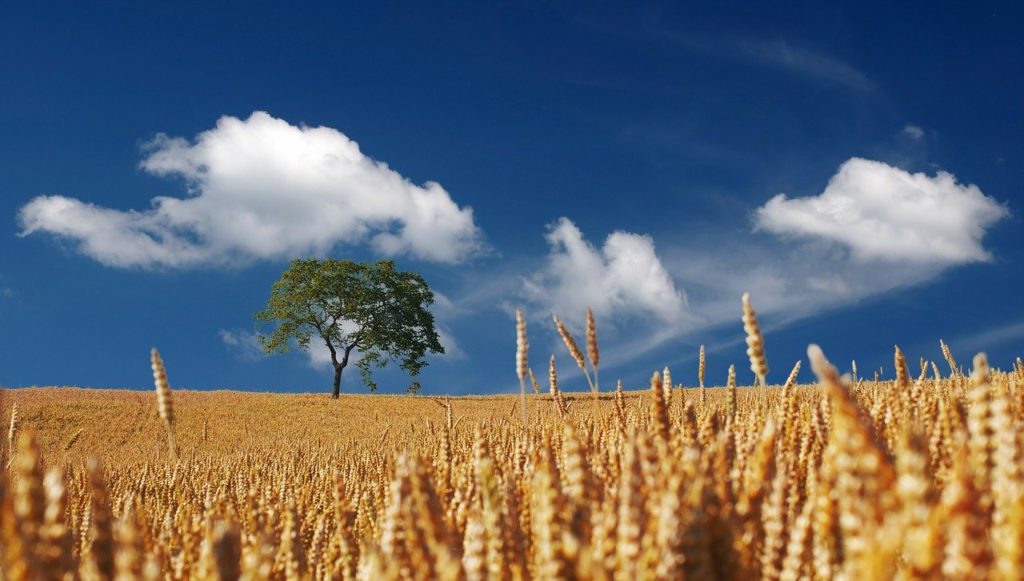 Luke 10:2-3, Then He said to them, "The harvest truly is great, but the laborers are few; therefore pray the Lord of the harvest to send out laborers into His harvest. 3 Go your way; behold, I send you out as lambs among wolves.
Jesus Christ — The Shepherd of the Sheep