WELCOME, FELLOW- PRAYER WARRIOR!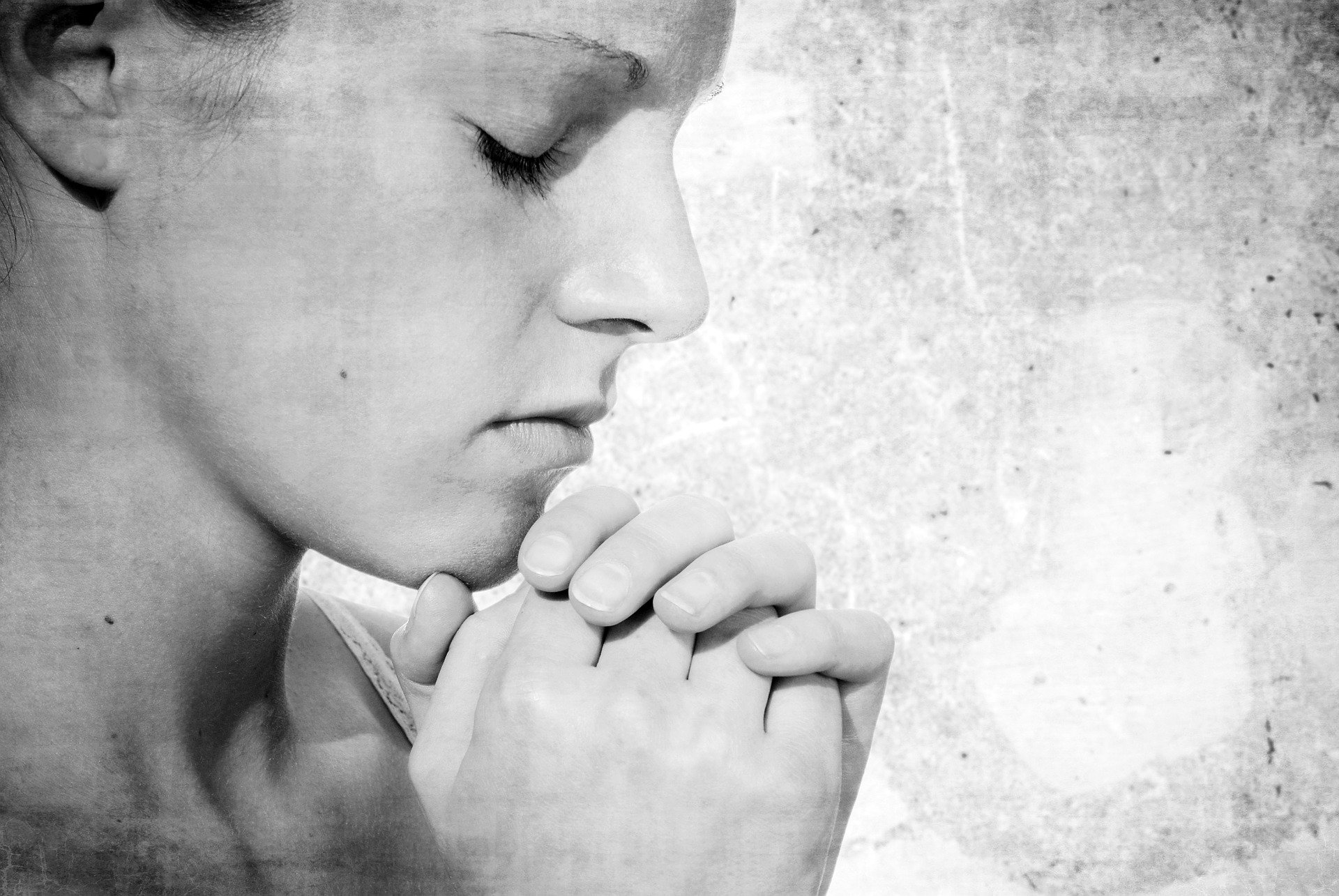 Spiritual Freedom in Christ
Keep Asking, Seeking, Knocking
9 "So I say to you, ask, and it will be given to you; seek, and you will find; knock, and it will be opened to you. 10 For everyone who asks receives, and he who seeks finds, and to him who knocks it will be opened. 11 If a son asks for [a]bread from any father among you, will he give him a stone? Or if he asks for a fish, will he give him a serpent instead of a fish? 12 Or if he asks for an egg, will he offer him a scorpion? 13 If you then, being evil, know how to give good gifts to your children, how much more will your heavenly Father give the Holy Spirit to those who ask Him!"
20 I have been crucified with Christ; it is no longer I who live, but Christ lives in me; and the life which I now live in the flesh I live by faith in the Son of God, who loved me and gave Himself for me.
Galatians 2:20  I have been crucified with Christ; it is no longer I who live, but Christ lives in me
Praying in the Spirit without ceasing makes you a prayer warrior